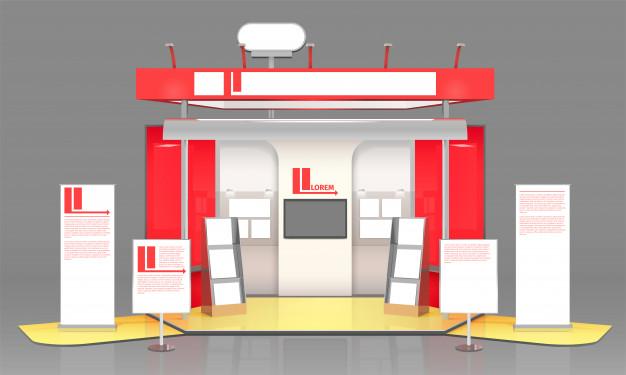 Designing and setting up a perfect 3D virtual booth is easy now. Virtual reality booths are transforming the entire panorama of qualified lead generation. Recent virtual events statistics report 2021 states that over 87% of event planners are adopting virtual event platforms for enhanced virtual trade show booth experience and capabilities.
Understanding the demand and outstanding capacity of virtual reality booths, we have designed and launched the #1 best 3D virtual booth software for event planners, trade show organisers, sponsors and users, and that is VeeSpaces. With our virtual trade show booth software, you will not need any onsite personnel or venues, hardware, and other branding &promotional stuff. So far, we have offered our services to numerous conglomerates like IT &media companies, automotive manufacturers, universities, real estates, apparels, supermarkets, furniture, pharma, fashion etc. You might want to experience what they have experienced through VeeSpaces services. So, here we share the virtual booth demo for your knowledge and interest.
Through this article, we would like to share the 5 Great Standpoints: Why 3D Virtual Booth is Important Now? Get some niche insights about our software and get ready to explore and take advantage of the best virtual booth software.
1. 3D virtual booth: What's New?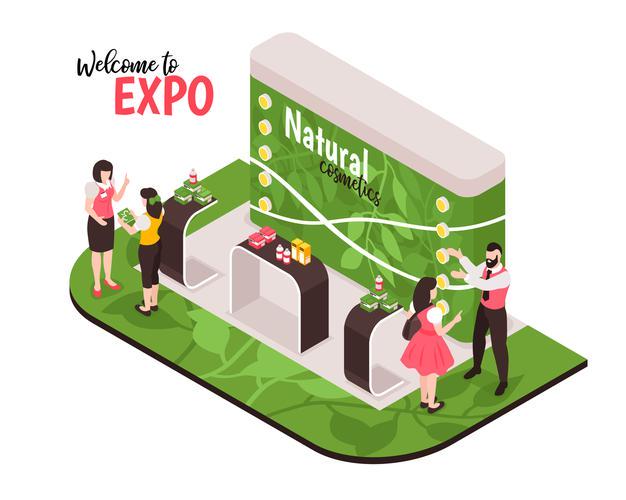 With VeeSpaces -3D virtual booth software, you can design your virtual booth in minutes. We are a 360-degree immersive, interactive, mobile optimised hybrid &3D virtual booth software. Now exhibit your business anywhere anytime to anyone across the globe with our software. Our booth information management system enables you to take control of your entire virtual expo booth through a centralized system. We have also designed an app that complements modern features and add-ons. With our software, you can upload videos, showcase pre-recorded content, share documents, business cards, book appointments, attend webinars, live chat with people on board and do more.
2. Scalability
The next best standpoint of a virtual booth is scalability. You just need one person to create a virtual booth and then you can instantly share with millions and trillions of people sitting across every corner of the globe. Suppose there is a jewellery showroom that has branches all over the country. It wants to host a live expo showcasing products, designs and customer reviews. As a virtual expo booth is highly scalable, it can accommodate all the features you want. Even though the demand is huge, with a virtual trade show booth, it is possible. Keeping the customers in mind, we have designed a 3D virtual booth software that is highly scalable and that supports integrations.
3. The costing
Costing is one key factor why a business wants to host its product/service through a virtual expo booth. Unlike physical spaces, virtual trade show booth spaces are highly economical and user-friendly. We have experimented with numerous methods and developed a plan that is of the best benefit to all users and organisers. The pricing model is highly flexible and scalable. You can add features, customize your virtual expo booth and pay just for the chosen add-ons. Besides that, there will be some basic features added to the list like 360-degree view, posters, videos, documents, logos, social sharing etc. The pricing begins from a cost as low as $49 p/m for small expos.
4. The Big Plan: Right Time & Right Investment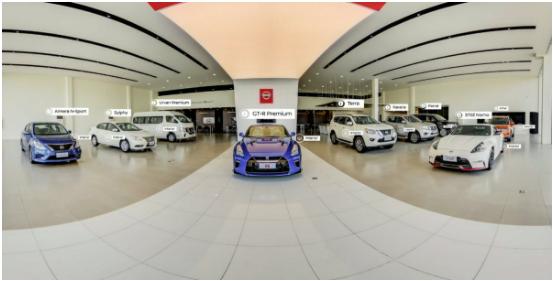 Virtual reality booths are on the high and the demand is growing tremendously. Businesses are considering the current pandemic situation as the right time to invest in the trending virtual trade show booth software. They foresee an extremely promising future with great gains ahead. The reasons are scalability, customizations, low-cost pricing models and user-friendliness. Many large business firms are planning to launch their virtual reality booths software or tie up with a popular 3D virtual booth software service provider. The reason is service providers have deep experience in the realm and are clear in their vision as to what to offer & add when it comes to businesses. From universities to fashion and retail expo to jewellery to auto and many more are getting ready to host their expos through a virtual trade show booth software.
5. Get Some Goodies
As we said earlier, if there is anytime best to launch a 3D virtual booth software, it is now. As a virtual events platform service provider, we were aware of the trend and with all the expertise and technology, we created our latest masterpiece – VeeSpaces. Launched in the pandemic, we gave away many free goodies to our new customers like free demos, tours, some services, discounts etc. And our newly launched subscription model offers more add-ons and features to our clients.
If you are our existing user, you might have some credits waiting for you, just log in to your dashboard and check.
If you are a new user and want to try our virtual booth software, then book your demo today! Our experts will tour you through our software, features and pricing models.
For more latest articles on virtual booths online, stay tuned to our blog page.